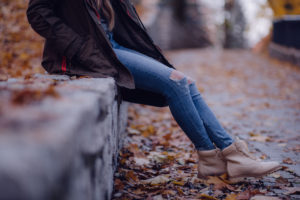 Do you feel "trapped" by the life choices you've made so far?
Do you feel like once you've chosen a path of an education, career, or relationship that you are "stuck" in the one you've chosen?
Are you feeling worried about the future?
Are you constantly comparing yourself to your peers?
These may be some of the struggles you are experiencing as a young adult: someone in their late teens to early 30s.
As a therapist who specializes in working with young adults, I will help you:
better understand this phase of life
validate that you are not alone in your feelings
provide the tools to help you navigate the challenges presented by this life stage
Call me for a free 20 minute phone consultation to talk about therapy with me and see if we are a good fit! 916-790-6024